NUDY RUDY was born out of a feeling and desire for the purest form of simplicity: being bold, happy, label-free individuals, or in other words, being NUDY.
NUDY RUDY is an expression of freedom and attitude with the aim of bringing body care to every body, giving you a range of personal care products that celebrates your differences, with a little cheeky humor thrown in.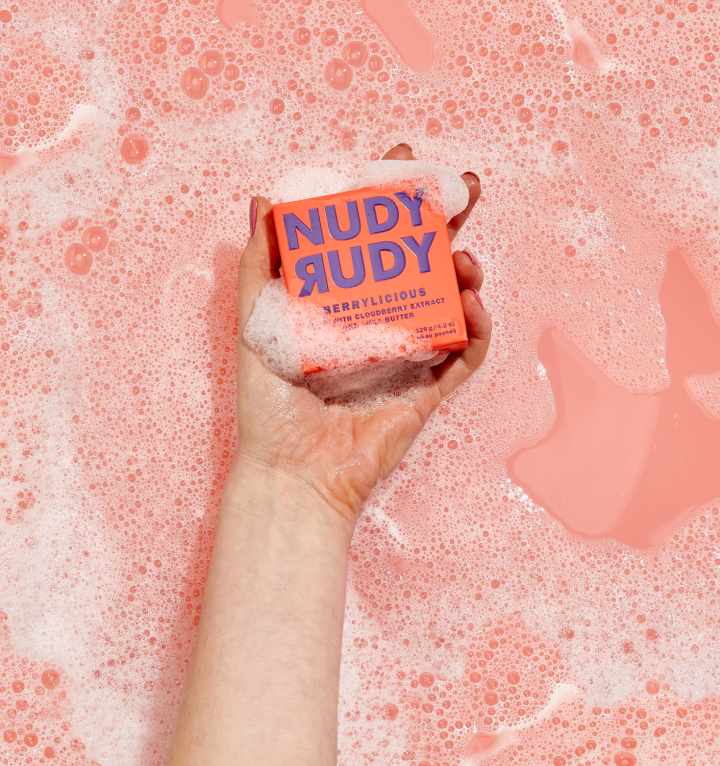 FROM OUR DOWN UNDER, TO YOURS
NUDY RUDY is made in Australia using ingredients that are good for your body. Our scents are specially formulated without using harsh chemicals, and we use traditional body care-making methods to make sure you'll always want us close to you, but not in a creepy way.