Get The Best Seller Bundle
& Enjoy 2 FREE Bar Soaps
LIMITED QUANTITY
View full details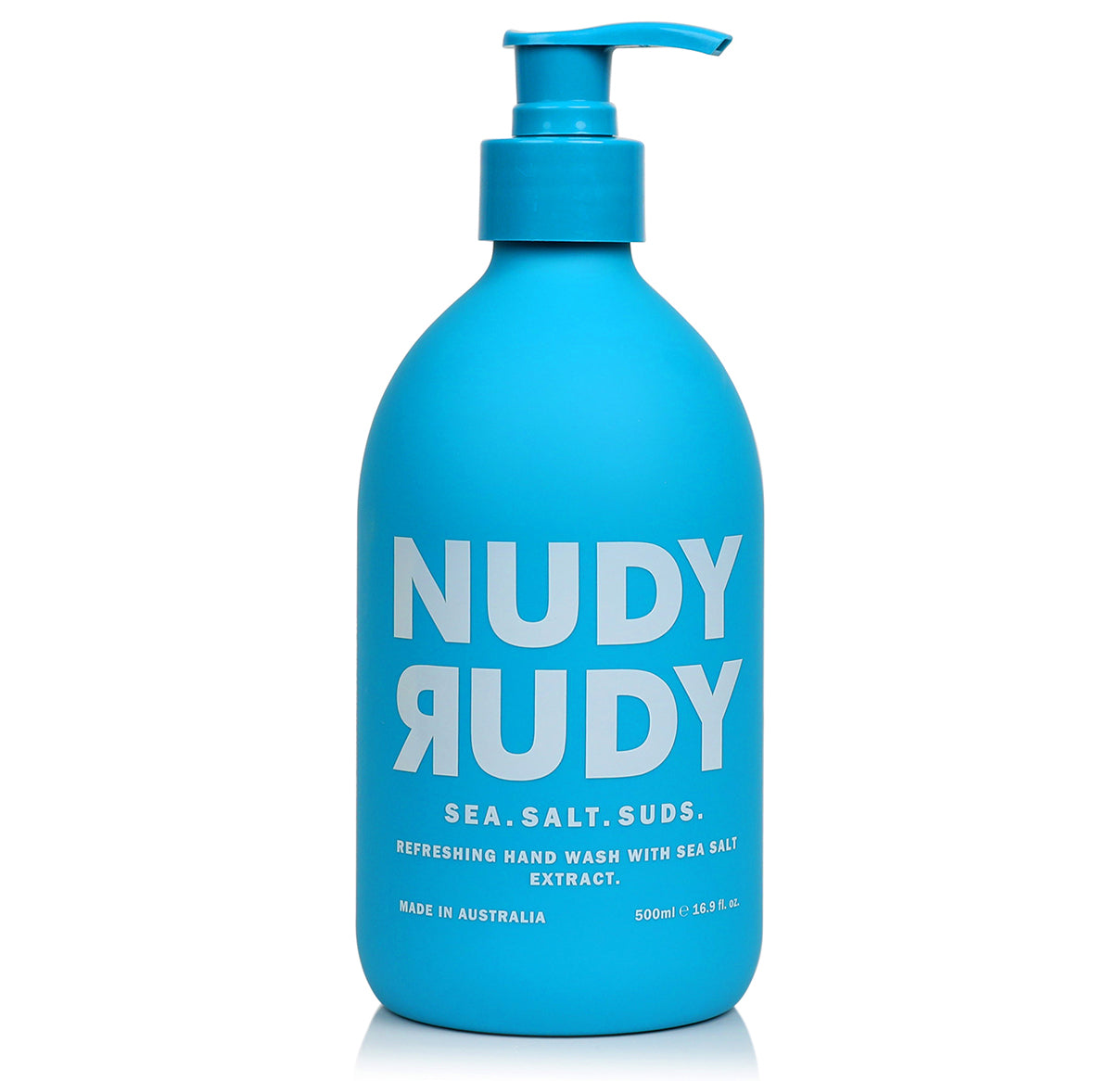 JUST SOAP. NO OPERA.
Sea. Salt. Suds. Hand Wash
Strip down and scrub up with Sea. Salt. Suds. We take a pinch of sea salt mixed with the smell of an ocean breeze and you're left with a liquid hand wash that is going to have you longing for a beach day. With no harsh chemicals, listen to the ocean calling you.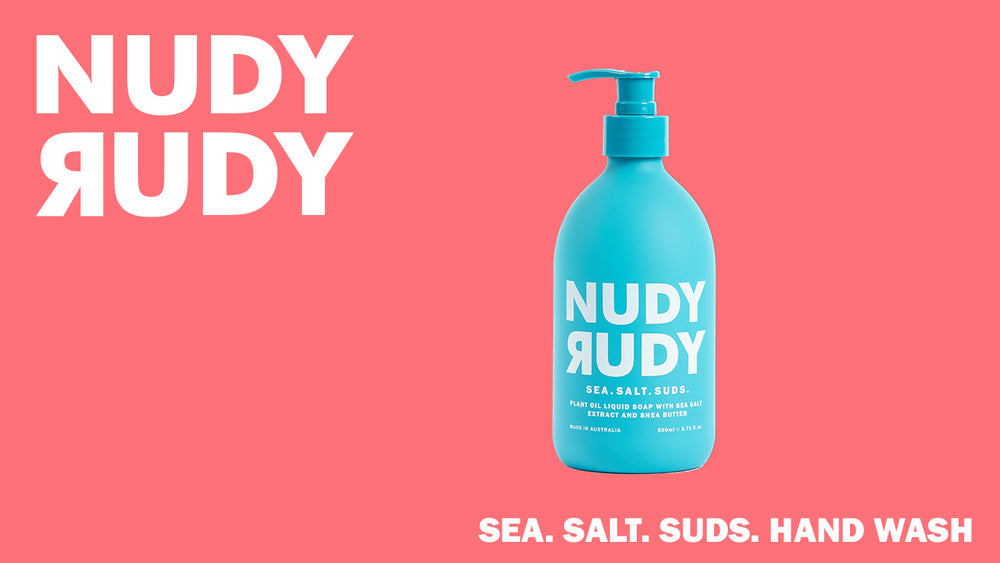 Soapy, Sudsy, Soft All Over - Enriched with Aloe