View full details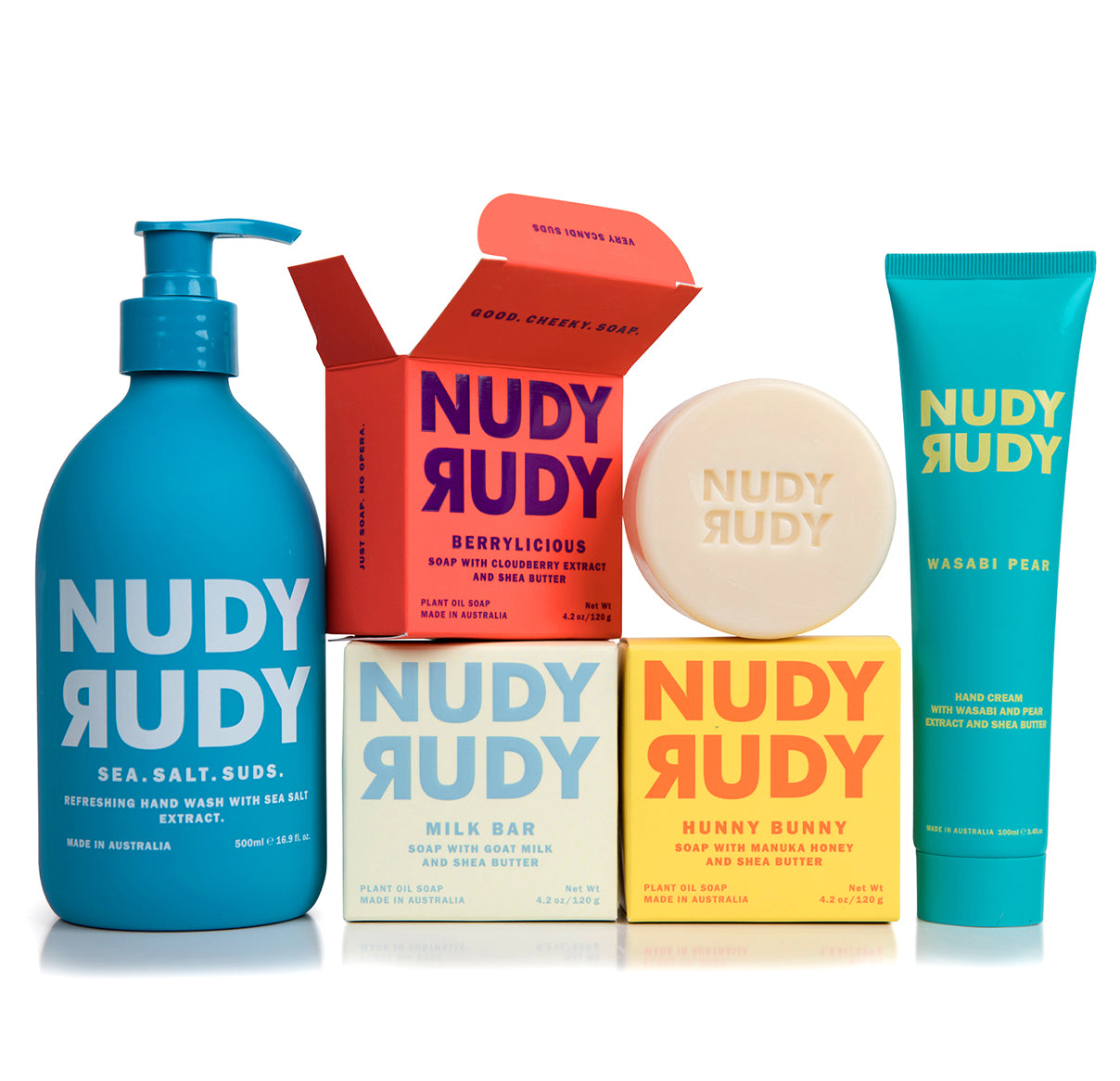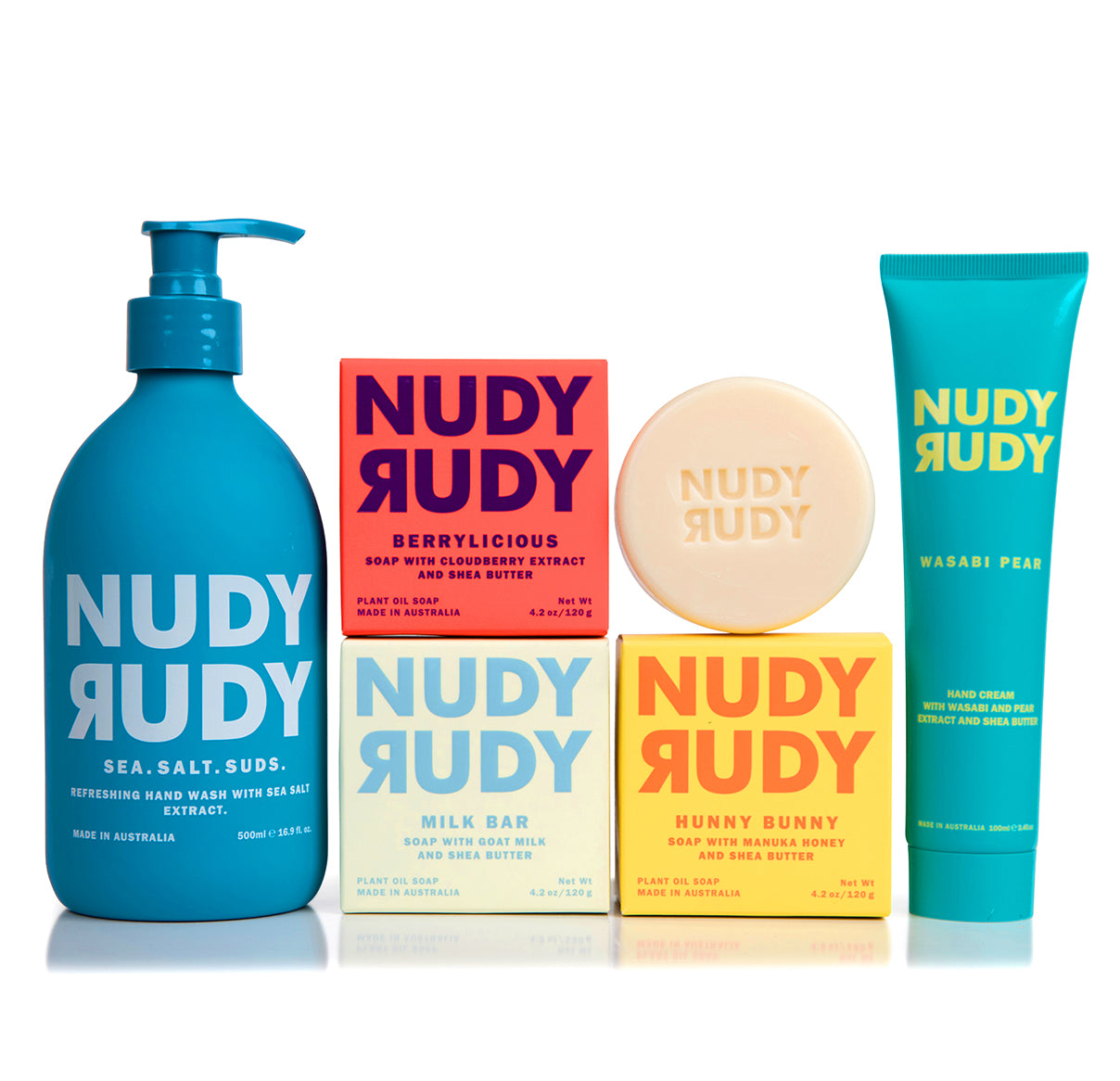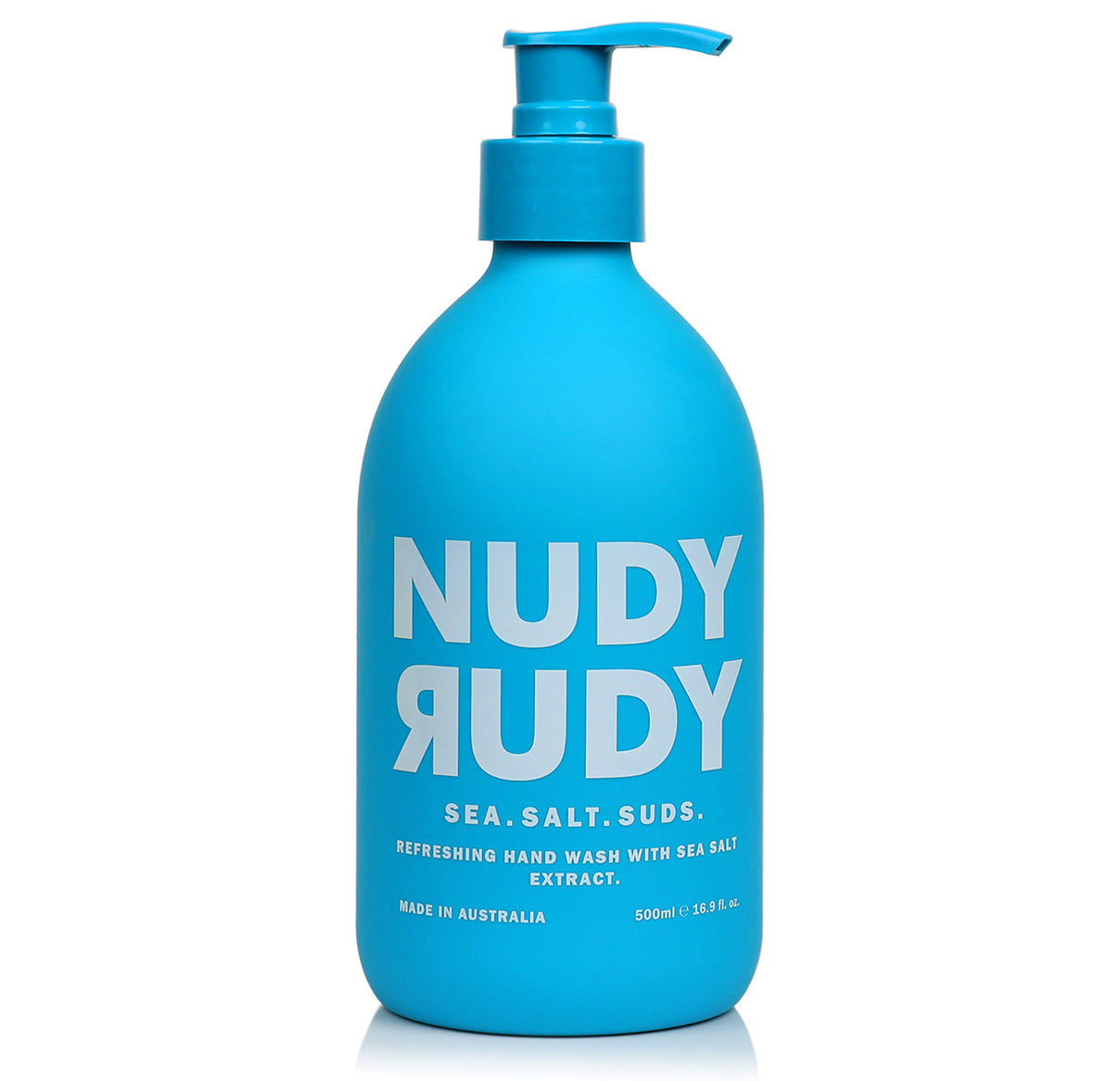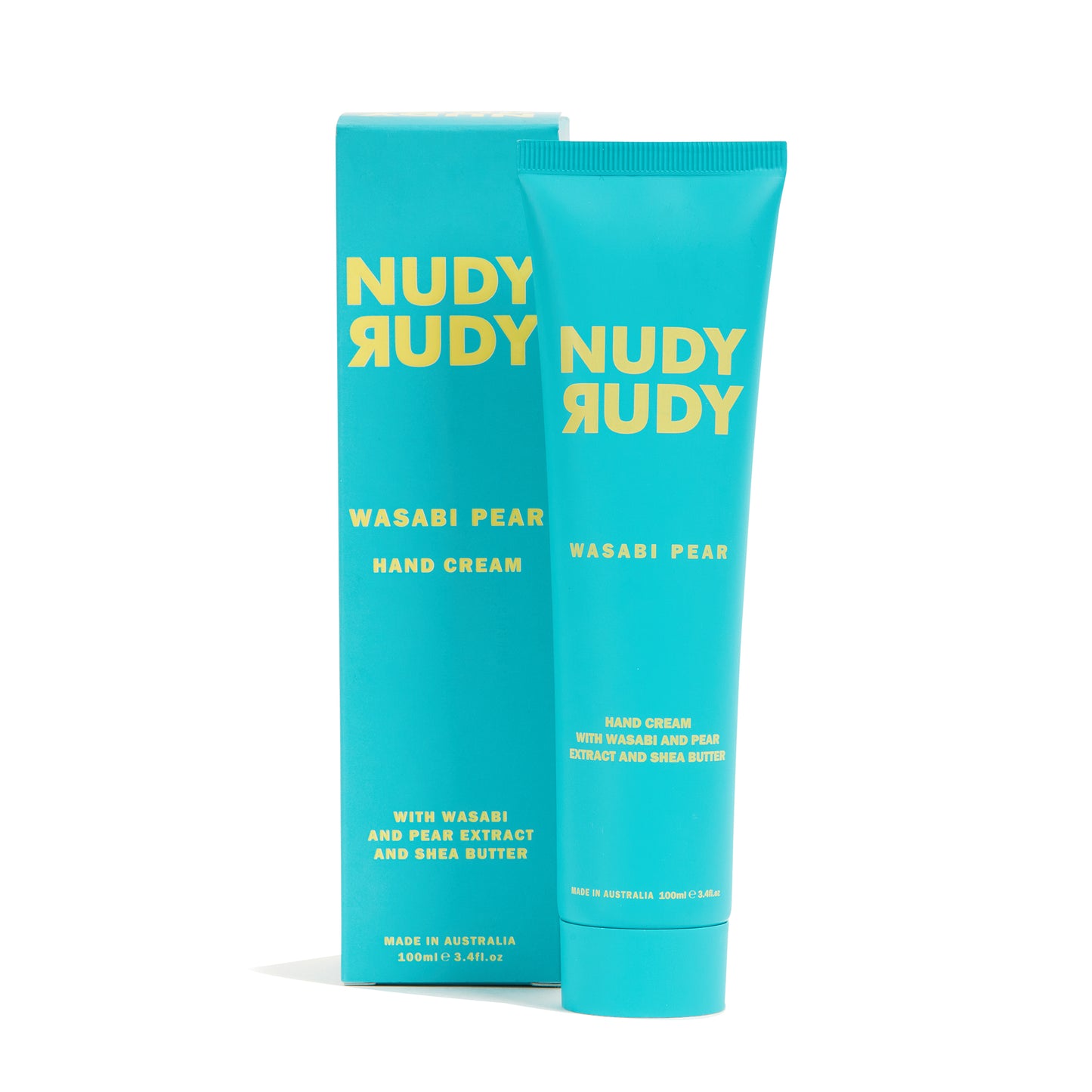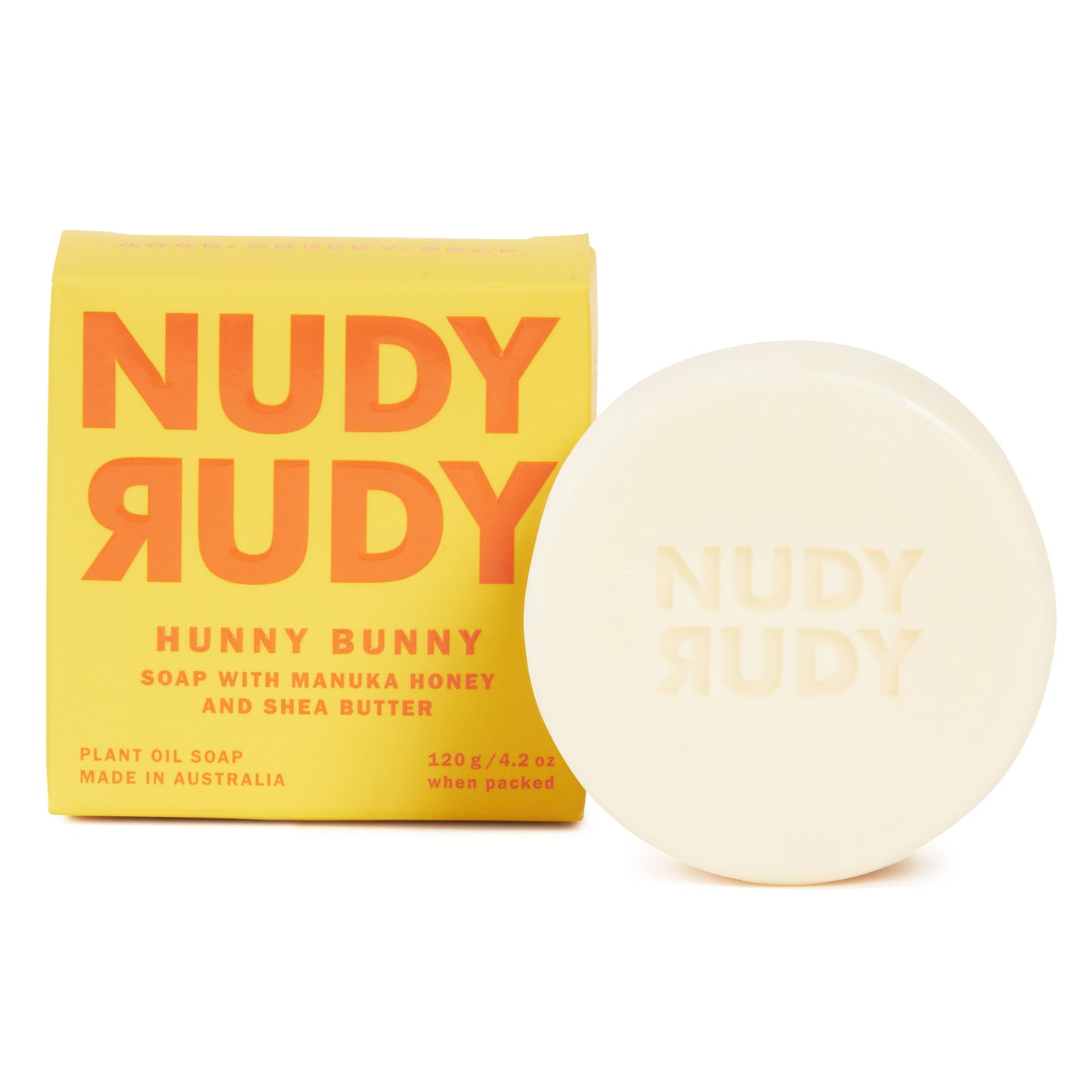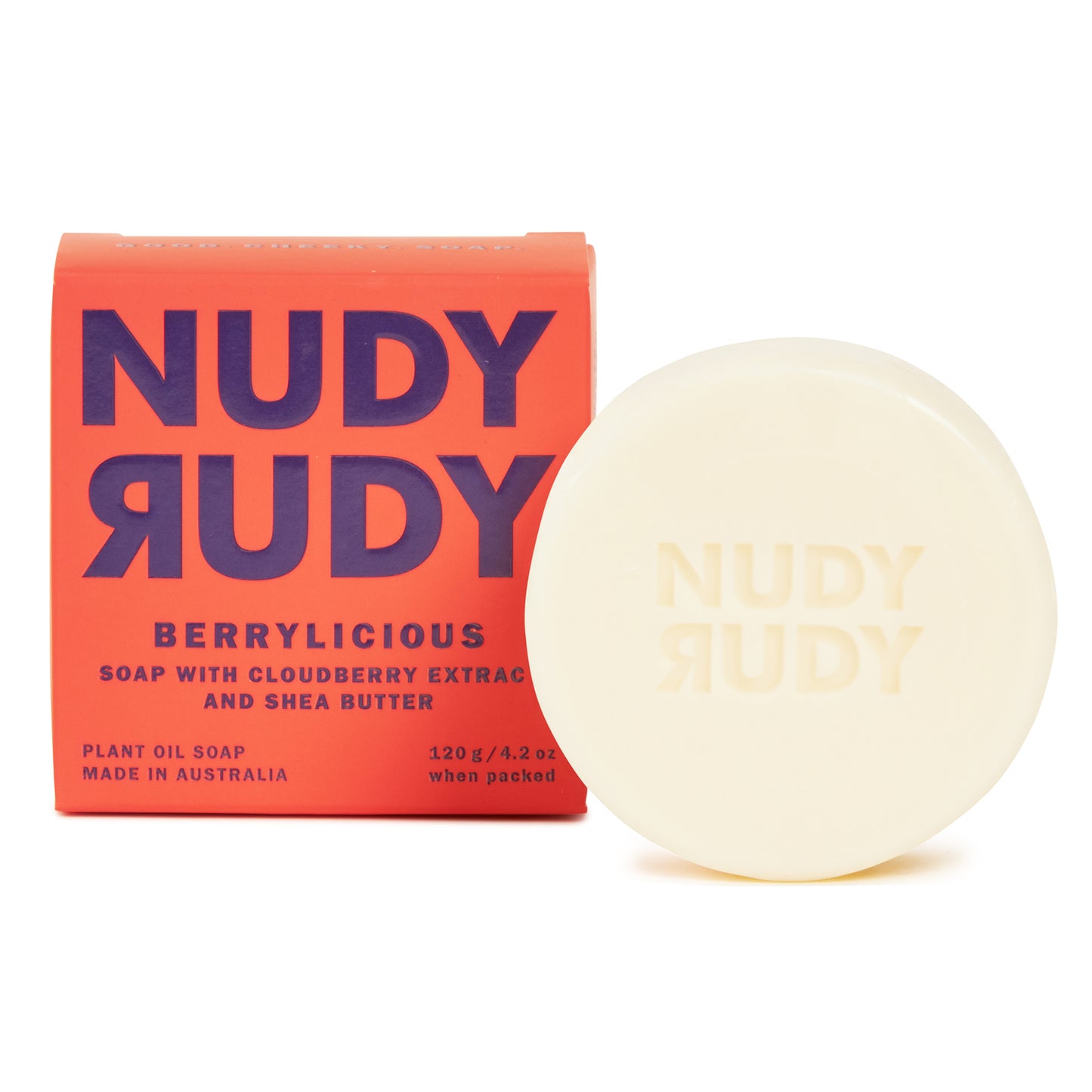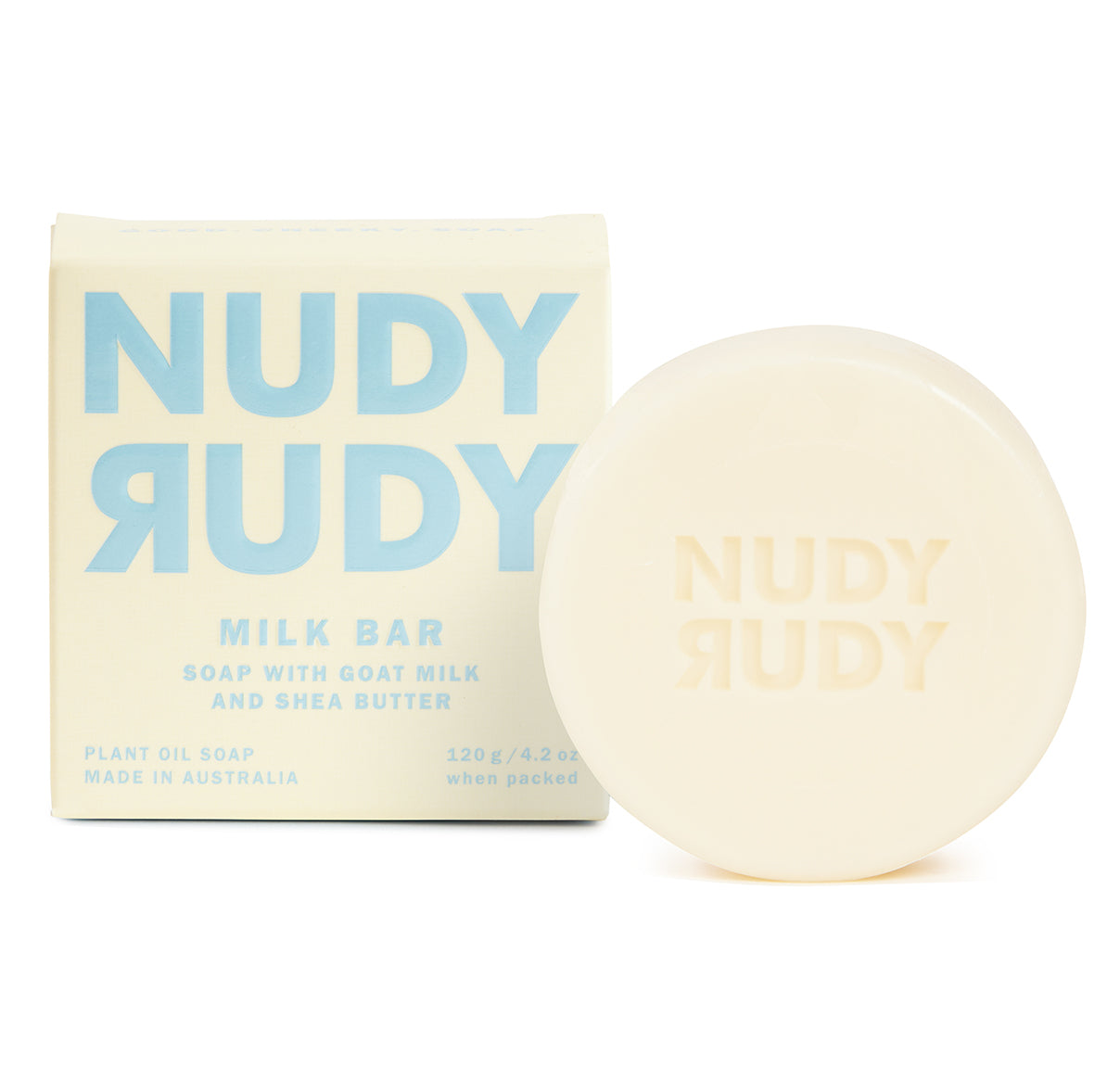 JUST SOAP. NO OPERA.
All the Things Bundle
Curious about Berrylicious? Wondering how luscious that hand cream really is? Thinking that bold bottle of liquid hand wash would look amazing in your bathroom? Does Milk Bar make you want to switch to bar soaps? This is your chance to try our full range of body care for every body. Made with love around the globe by a bunch of cheeky Aussies.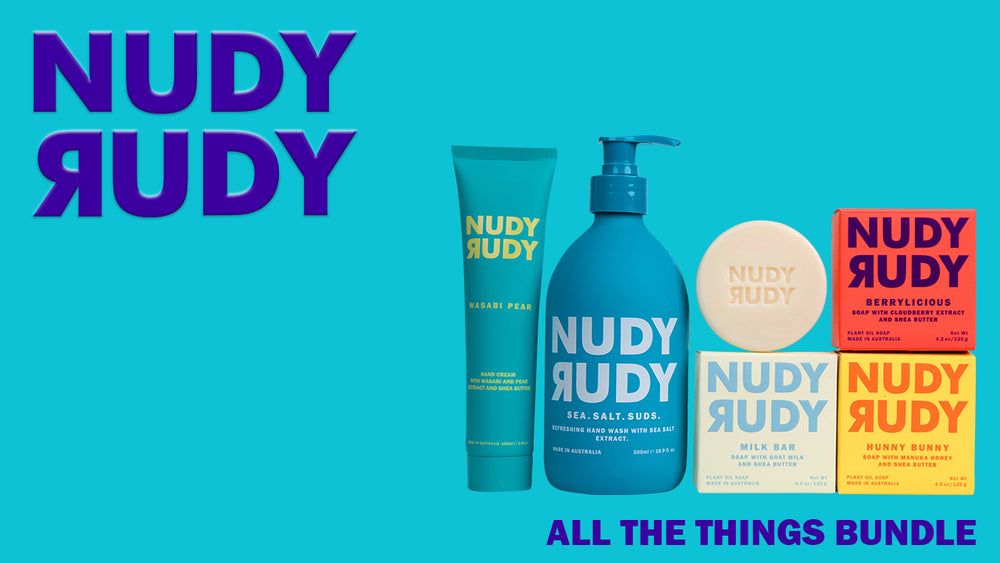 Soft, Silky, Soapy - Try the Whole Range of NUDY RUDY