Get The Best Seller Bundle
& Enjoy 2 FREE Bar Soaps
LIMITED QUANTITY
View full details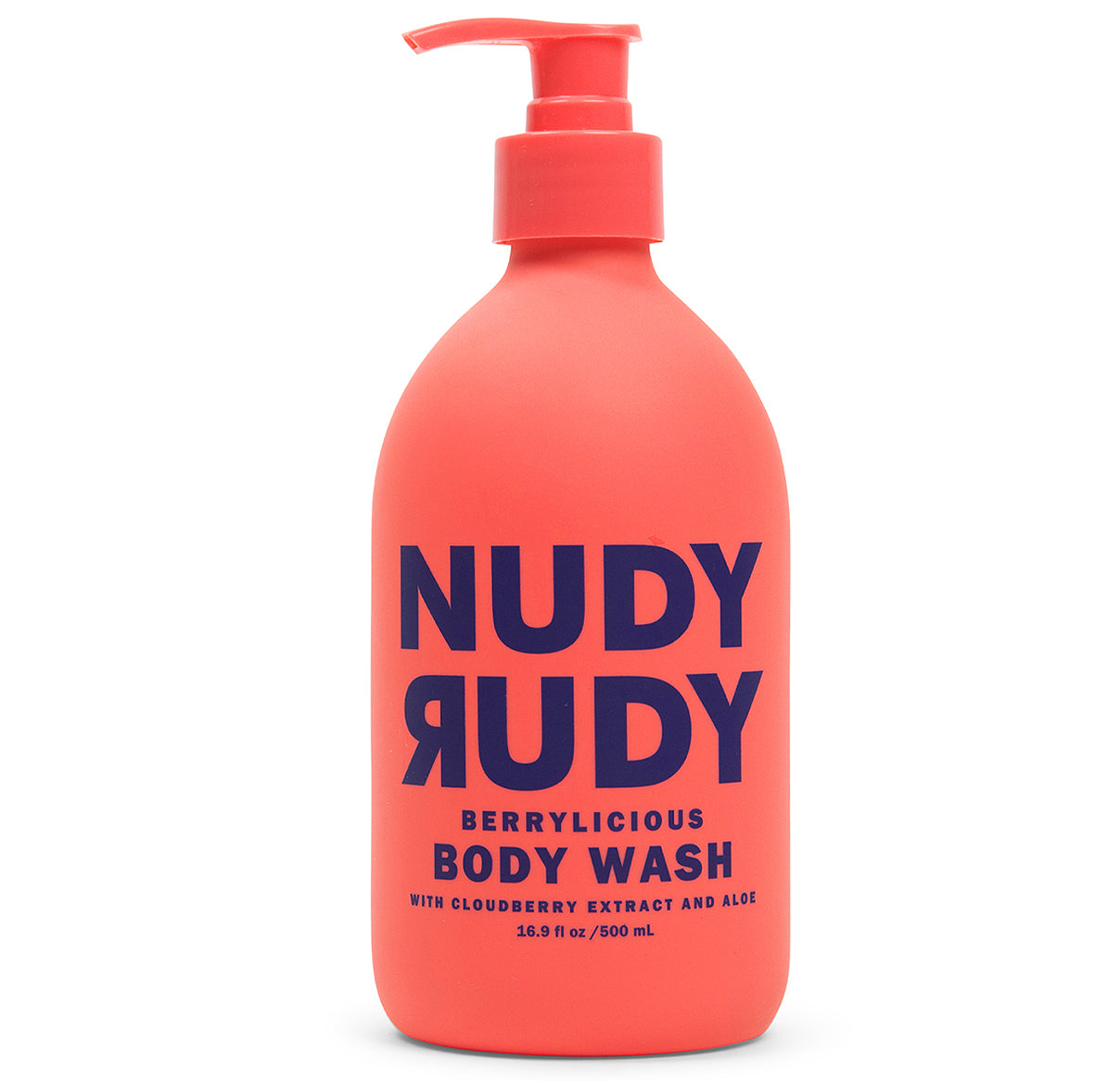 JUST SOAP. NO OPERA.
Berrylicious Body Wash
We've taken the same Viking-approved Nordic cloudberries from our bar soap pucks, hand cream, and hand wash, and smashed them into this cheeky body wash for that Nudy Rudy soapy, sudsy, soft all over feeling. Native to the Arctic Circle, cloudberries have a sweet, tangy smell that makes you forget all the good stuff inside the body wash. Natural ingredients, with no harsh chemicals and made with love by the NUDY RUDY crew.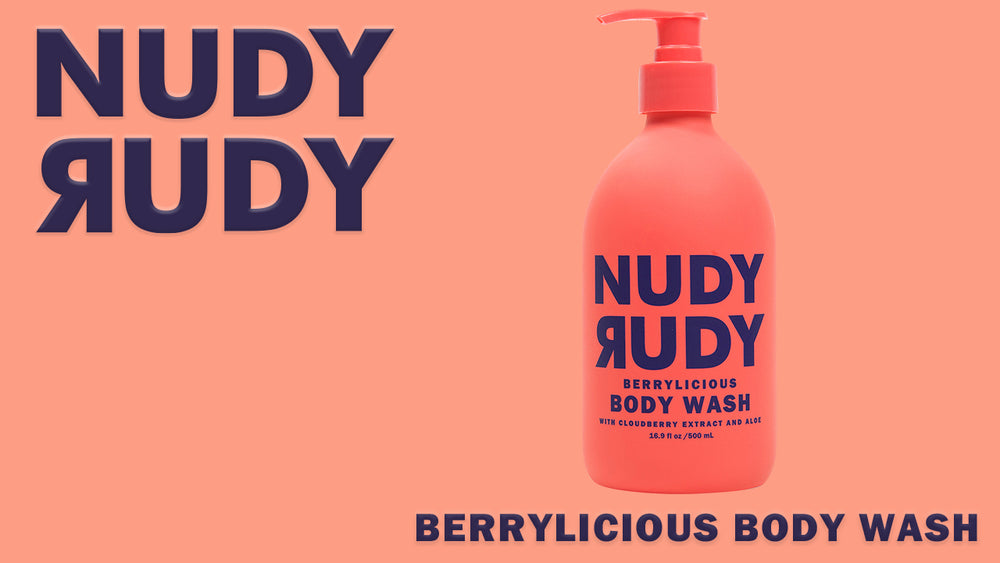 Soapy, sudsy, soft all over. Aloe & Vitamin E Enriched.