View full details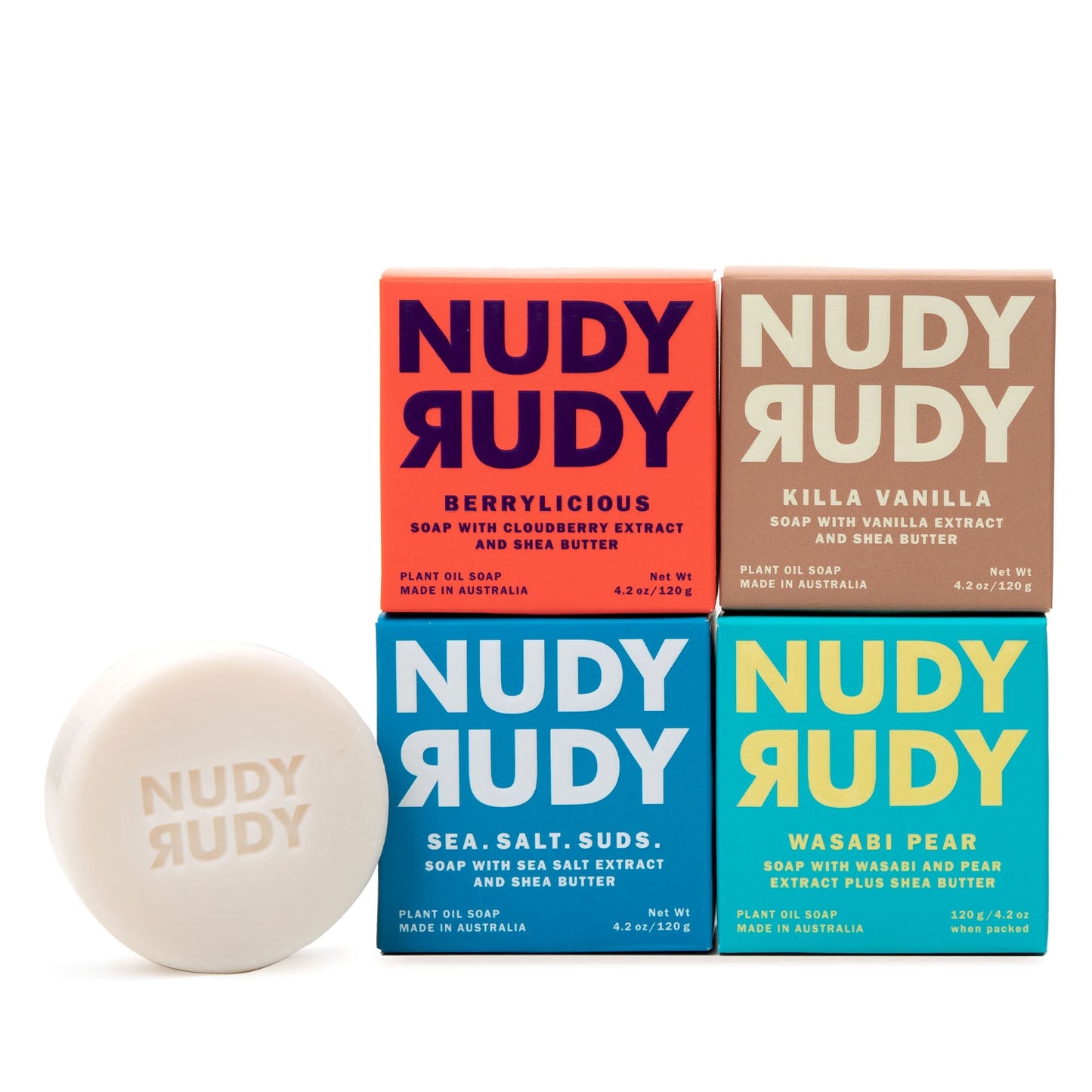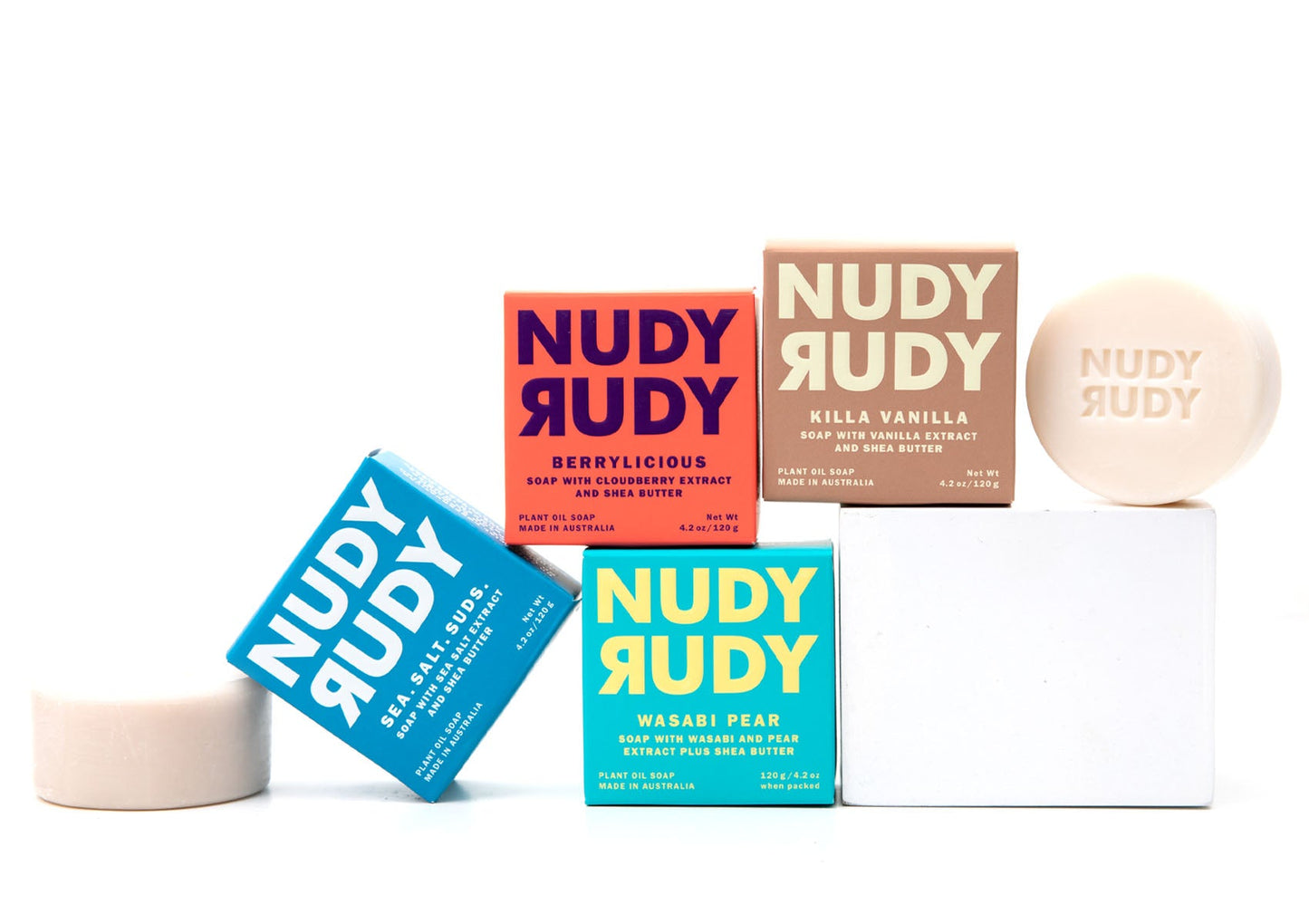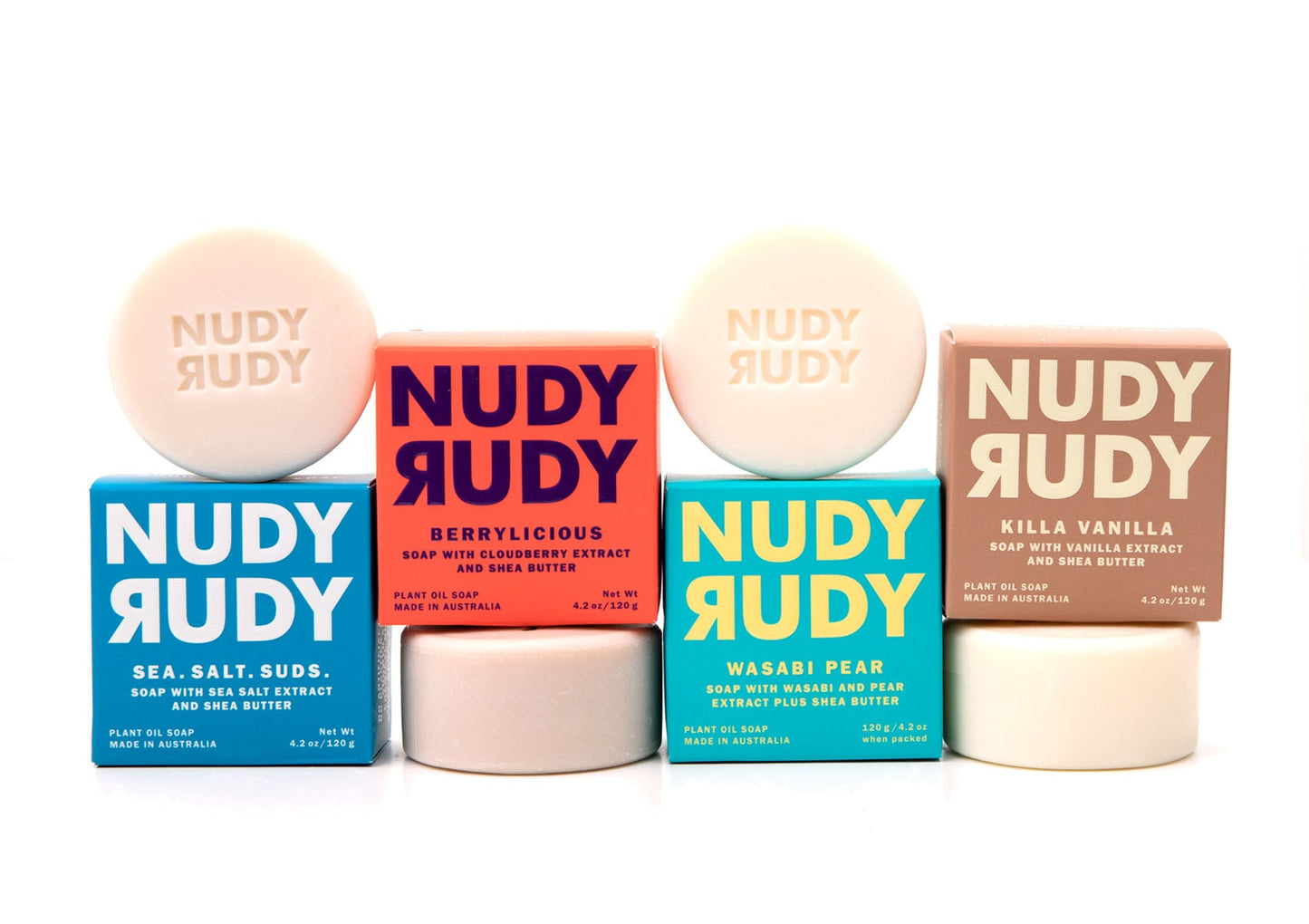 JUST SOAP. NO OPERA.
I Heart Animals Bundle
Love your furry pals too much to use animal-based products? We're here for that. Introducing our I ❤️ Animals bundle. Includes all of our natural soap pucks (minus the Milk Bar and Hunny Bunny, naturally). These bars are great for shaving and leave your skin feeling soft and smooth.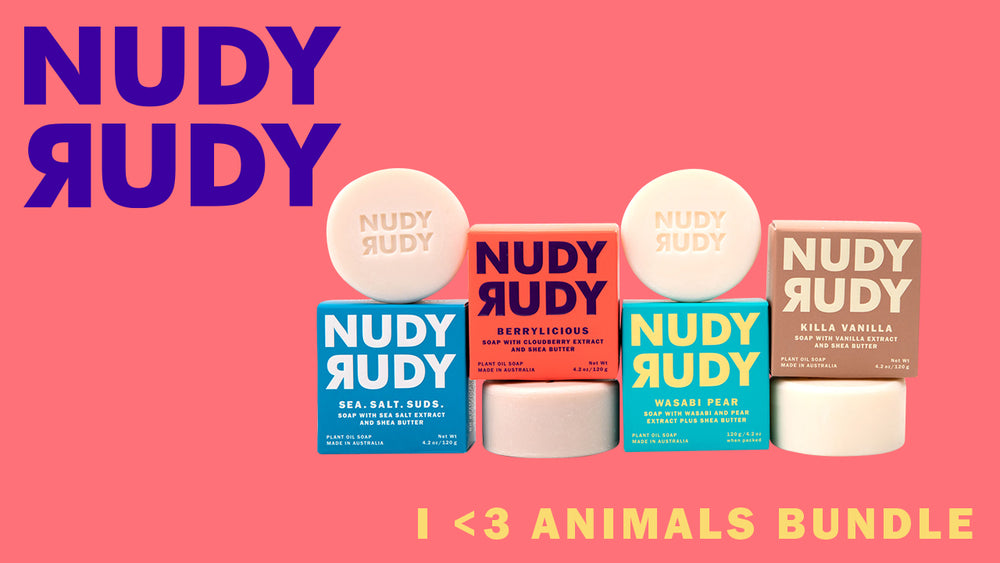 What's Inside: 4 Vegan-Friendly 4.2 oz Soap Pucks