Get The Best Seller Bundle
& Enjoy 2 FREE Bar Soaps
LIMITED QUANTITY
View full details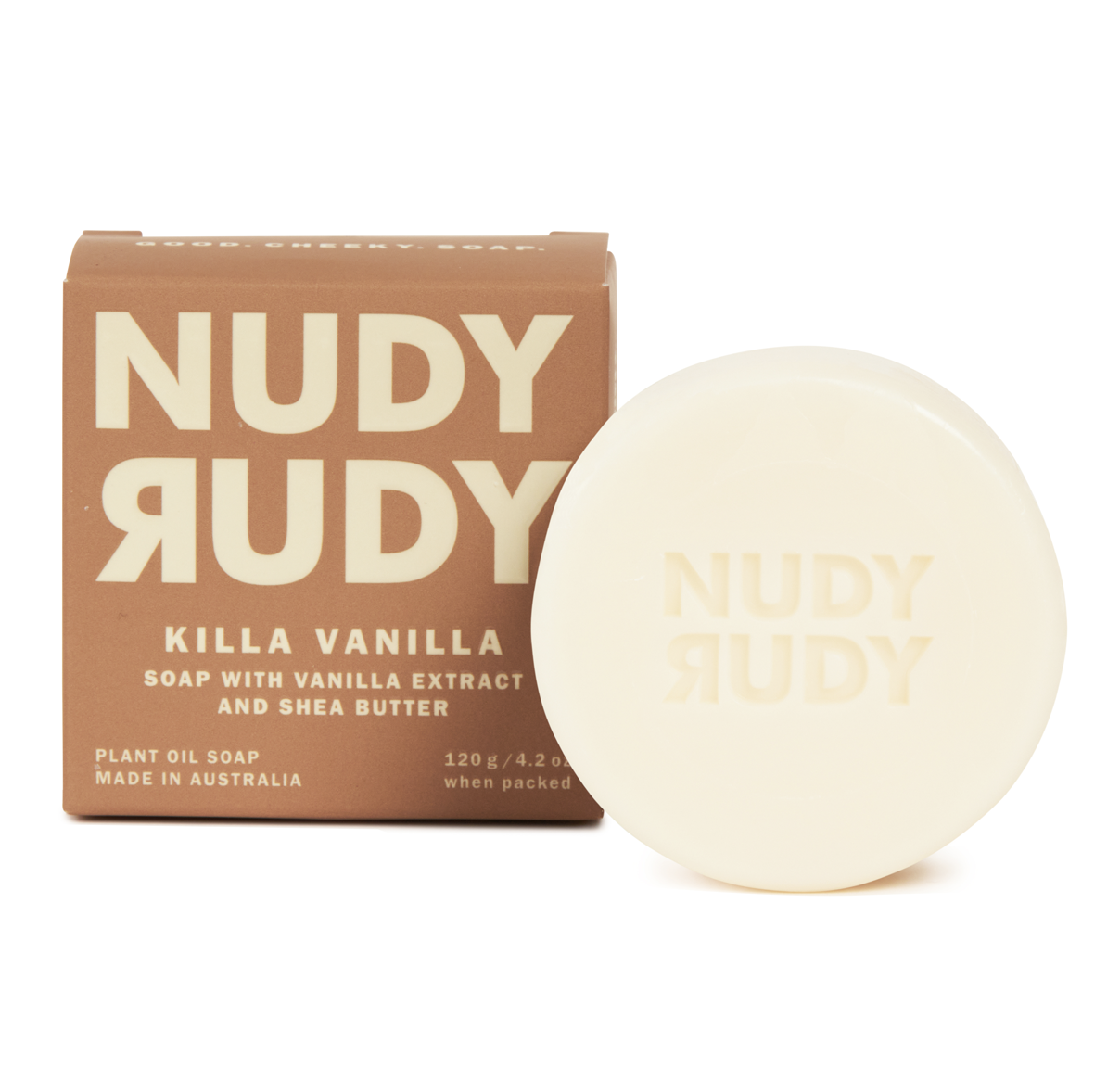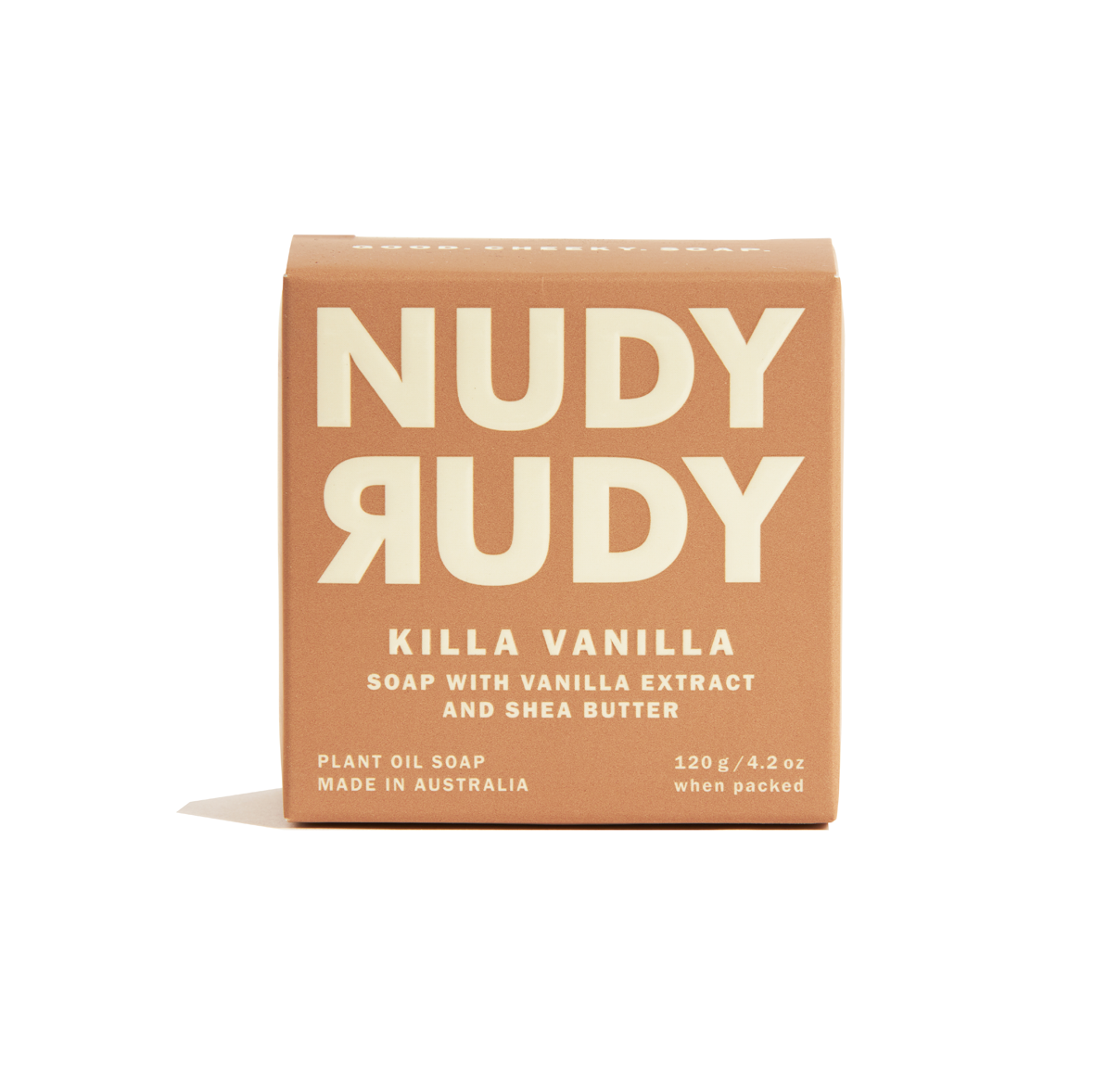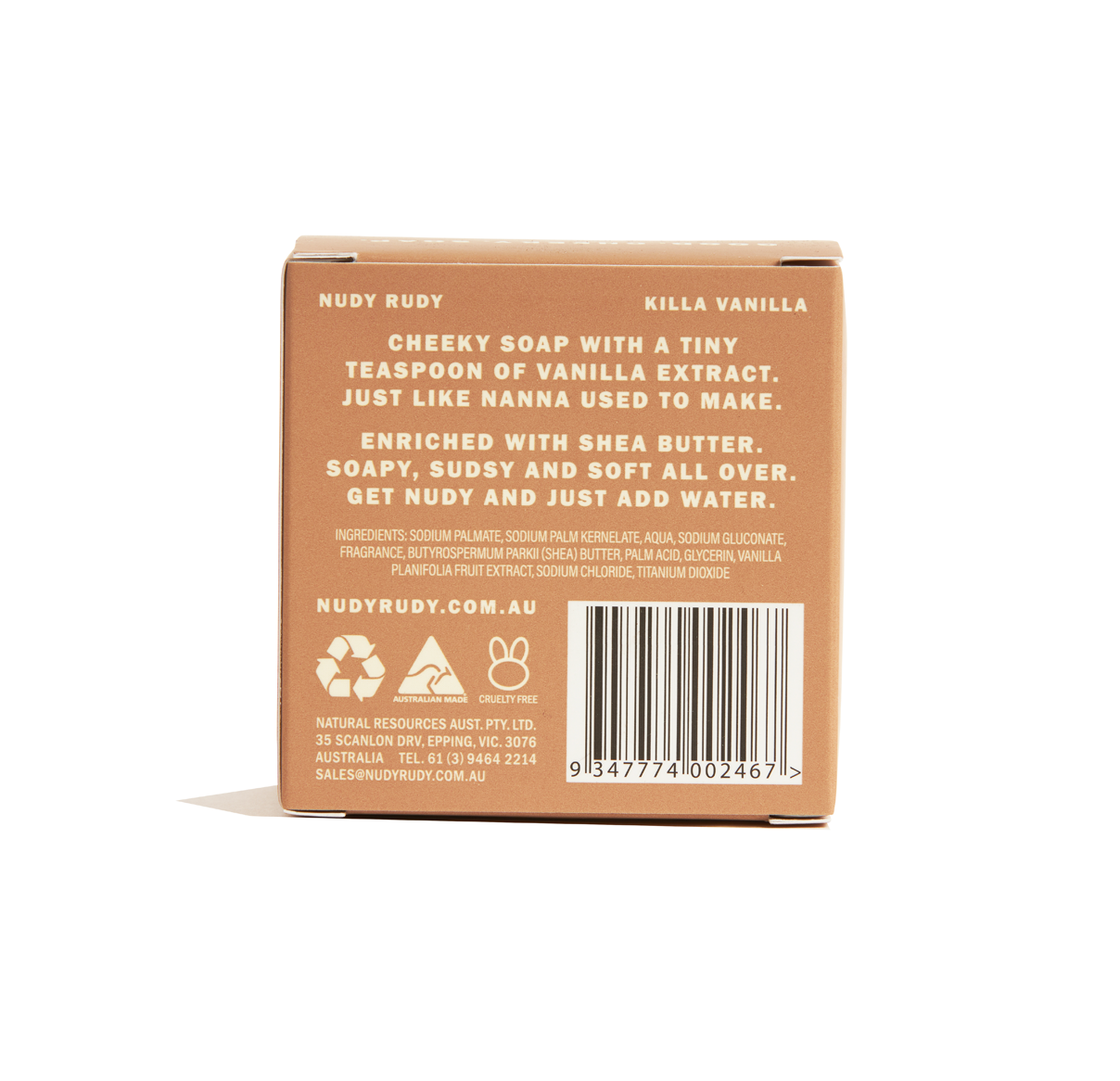 JUST SOAP. NO OPERA.
Killa Vanilla Bar Soap Puck
Just a tiny teaspoon of real vanilla extract gives this puck its warm, vanilla-y energy. The subtle blend with Shea butter balances out the sweet making this the perfect soap for just about every body. Long-lasting, triple-milled, and made by Aussies with love. Iyky.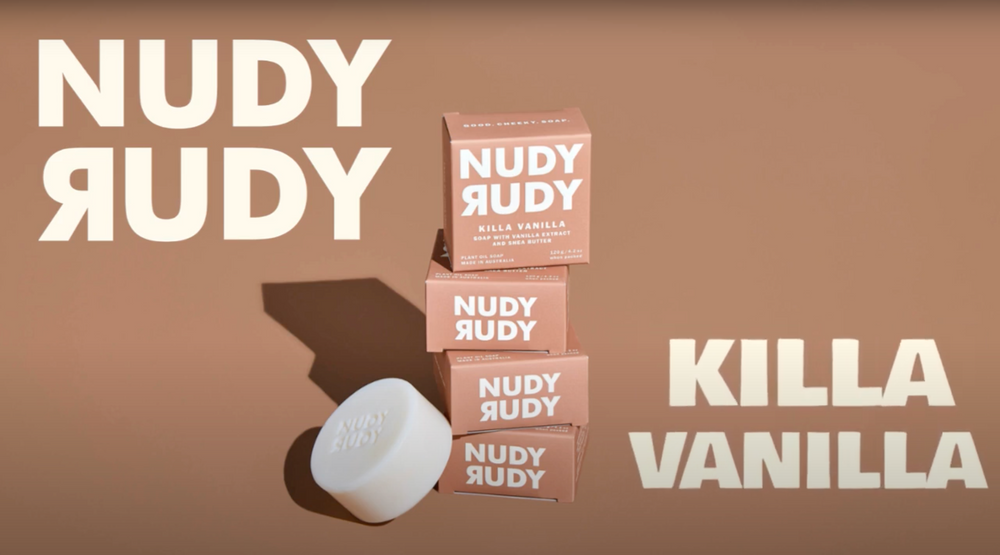 Warm Vanilla-y Energy, Rich Lather, Soft Texture - 4.2 oz