Get The Best Seller Bundle
& Enjoy 2 FREE Bar Soaps
LIMITED QUANTITY
View full details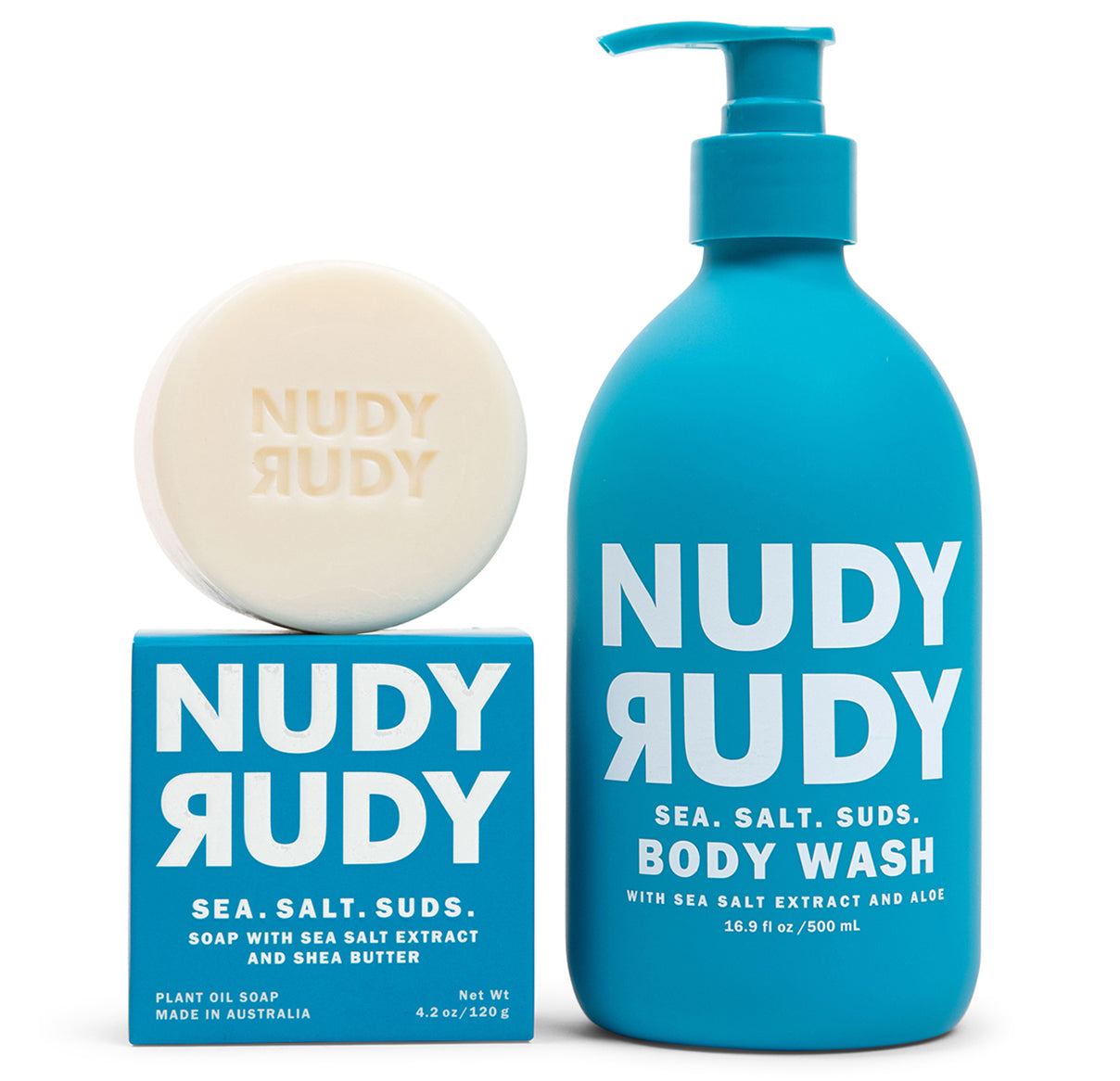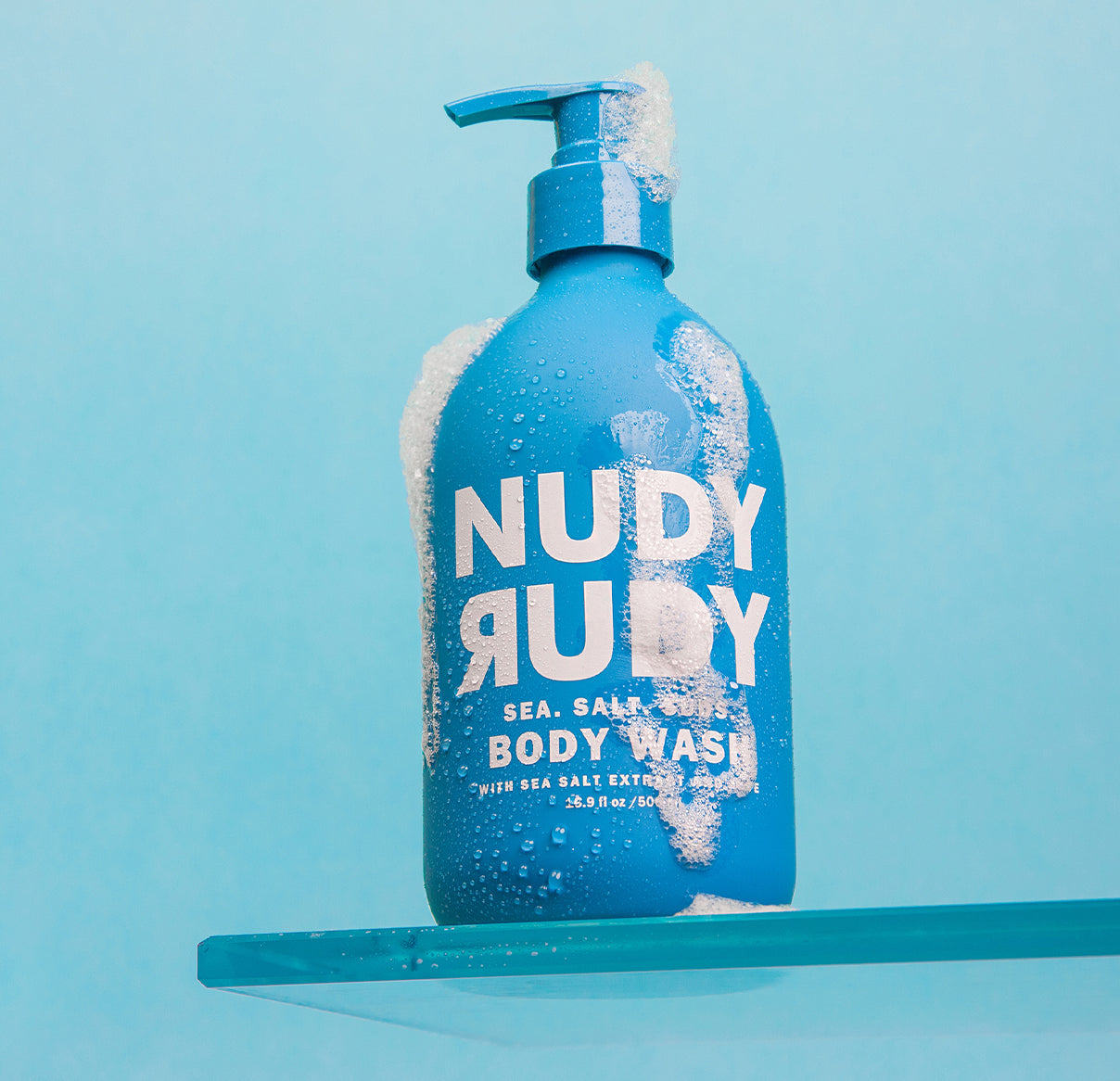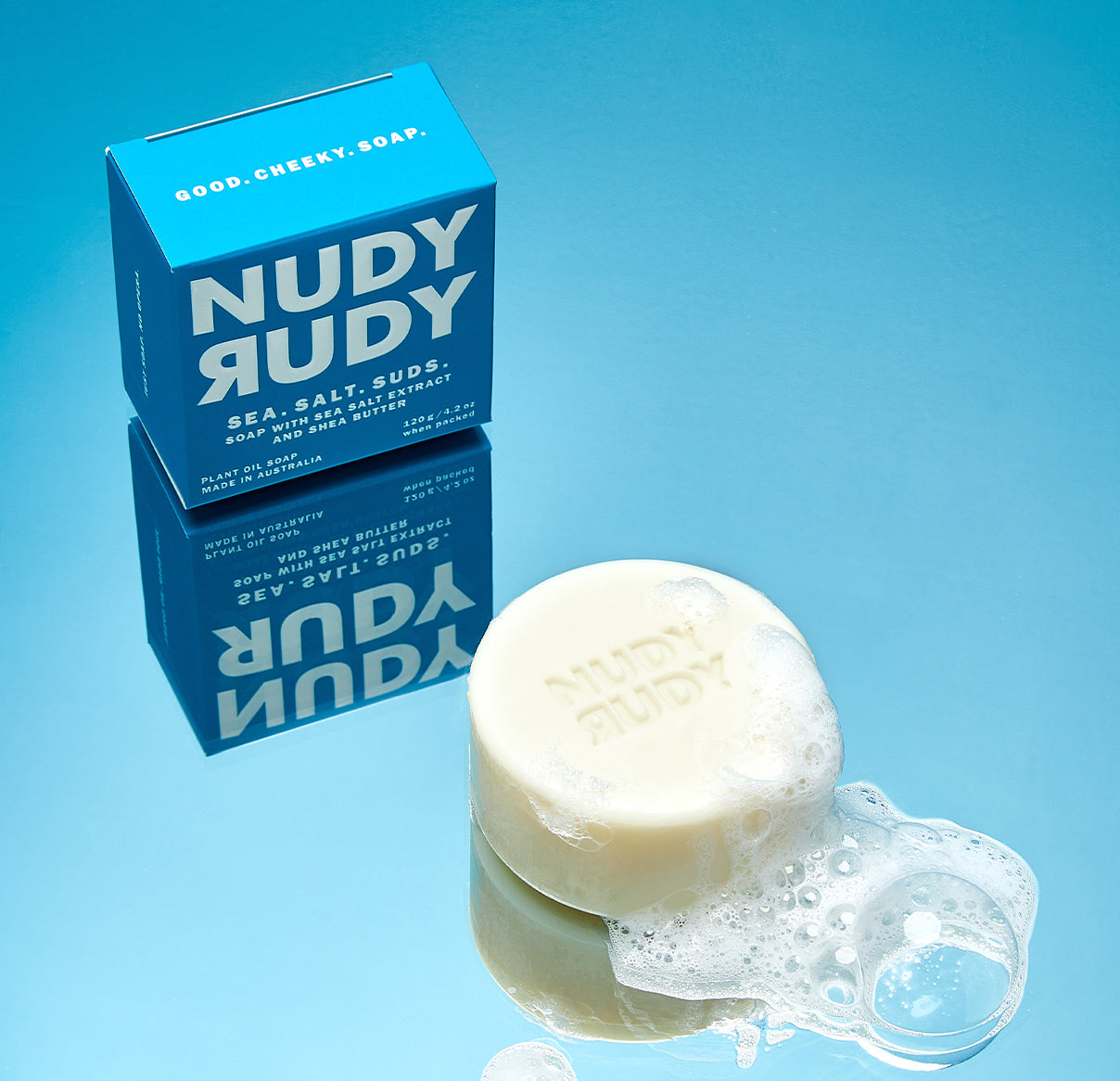 JUST SOAP. NO OPERA.
Sea. Salt. Suds. Body Wash and Bar Soap Puck Duo
The perfectly sudsy duo for body wash and bar soap shower-sharers. We've taken this best-loved fragrance, with just a pinch of sea salt, and smashed them into this cheeky duo. Made with natural ingredients, with no harsh chemicals. This combo will leave you longing for a beach day.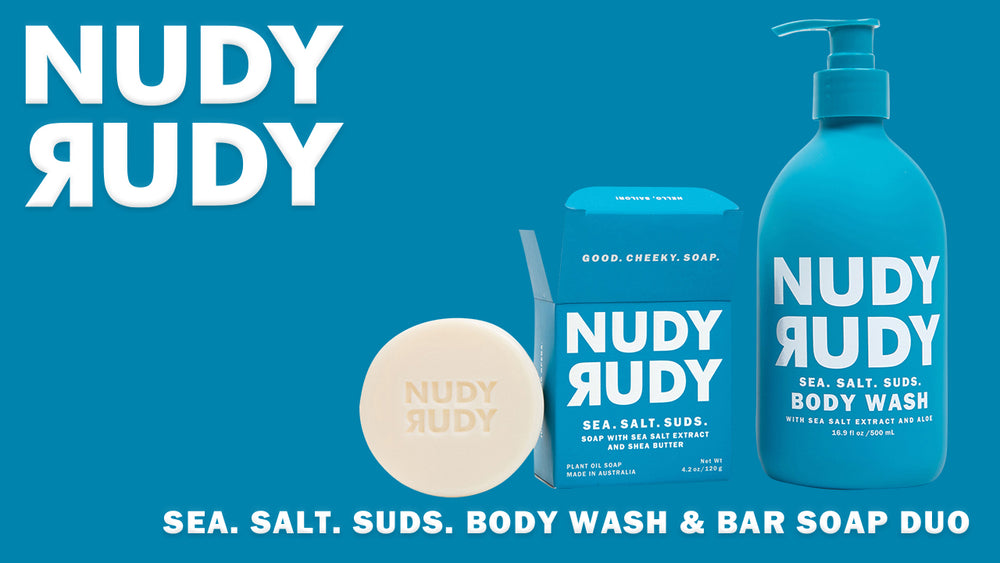 Soapy, Sudsy, Soft All Over. Shea Butter & Aloe Enriched.