Get The Best Seller Bundle
& Enjoy 2 FREE Bar Soaps
LIMITED QUANTITY
View full details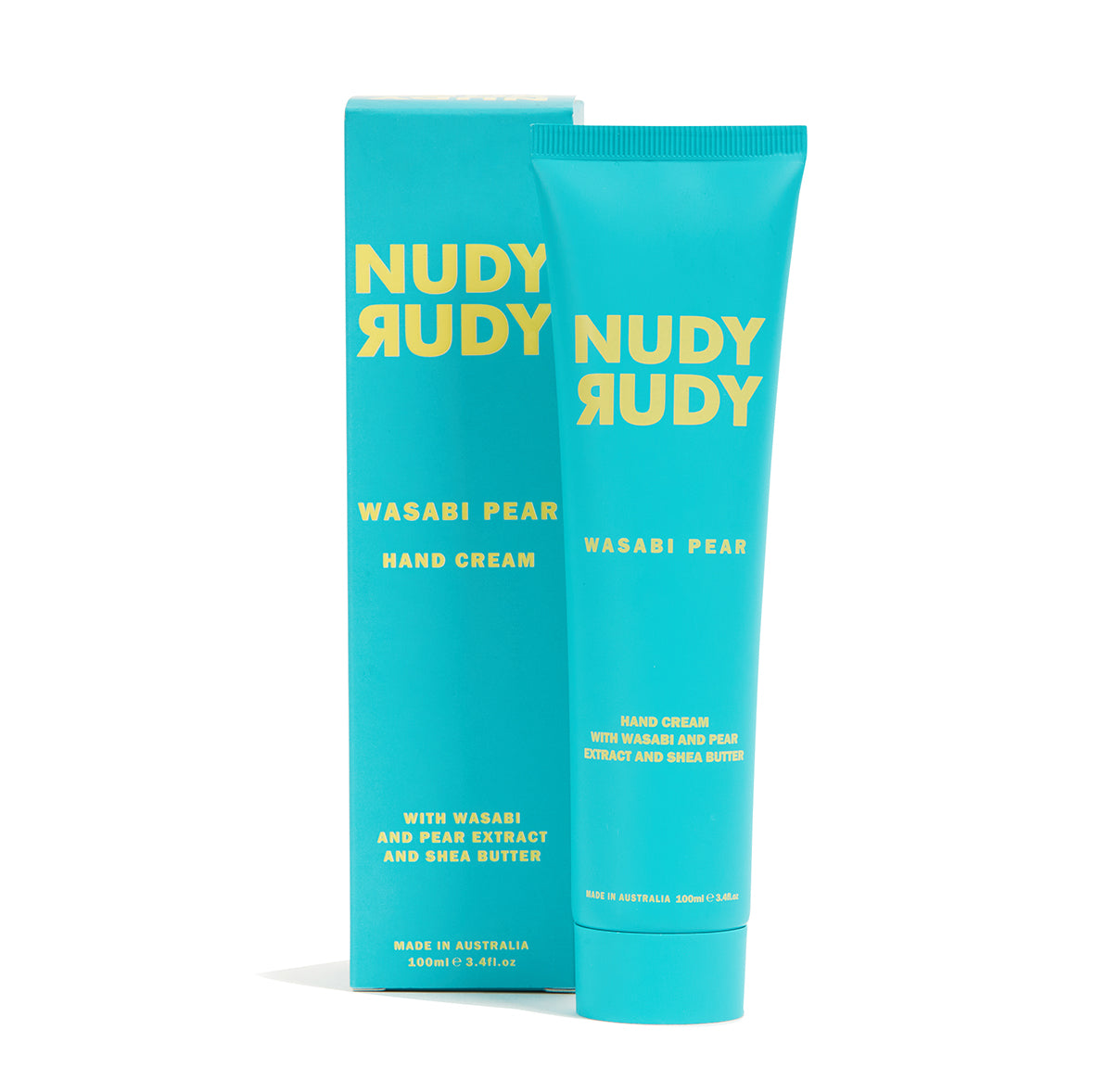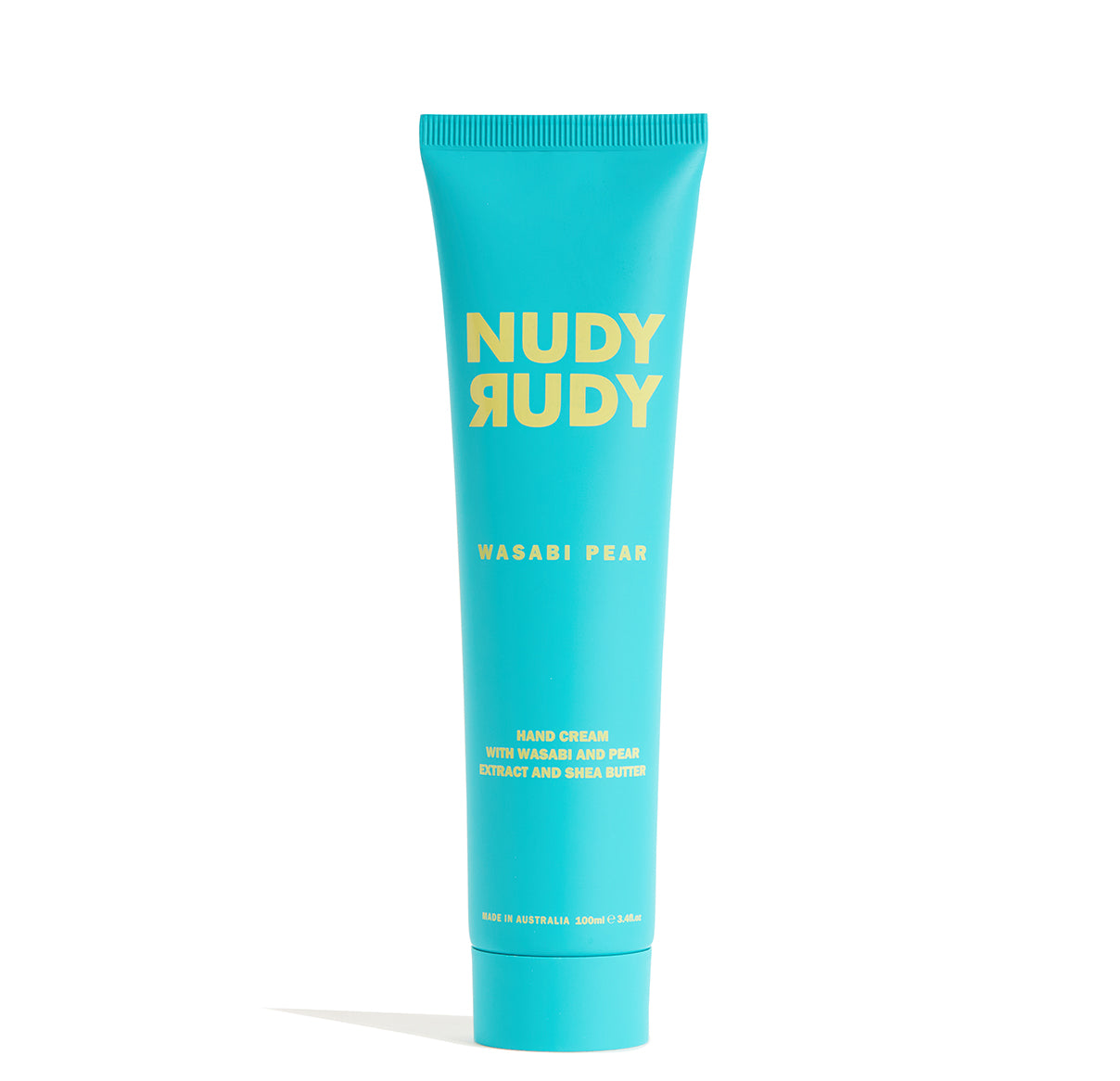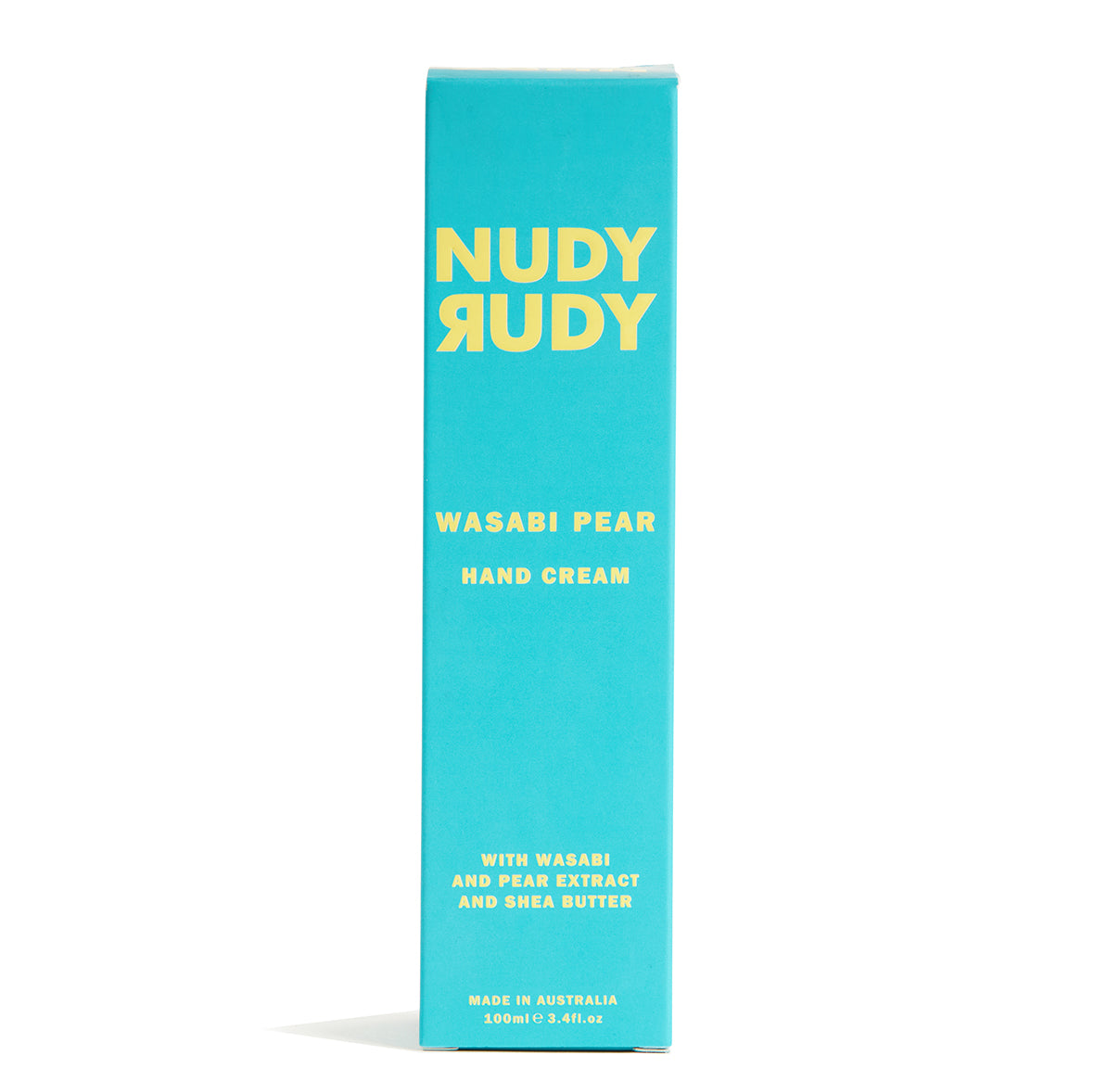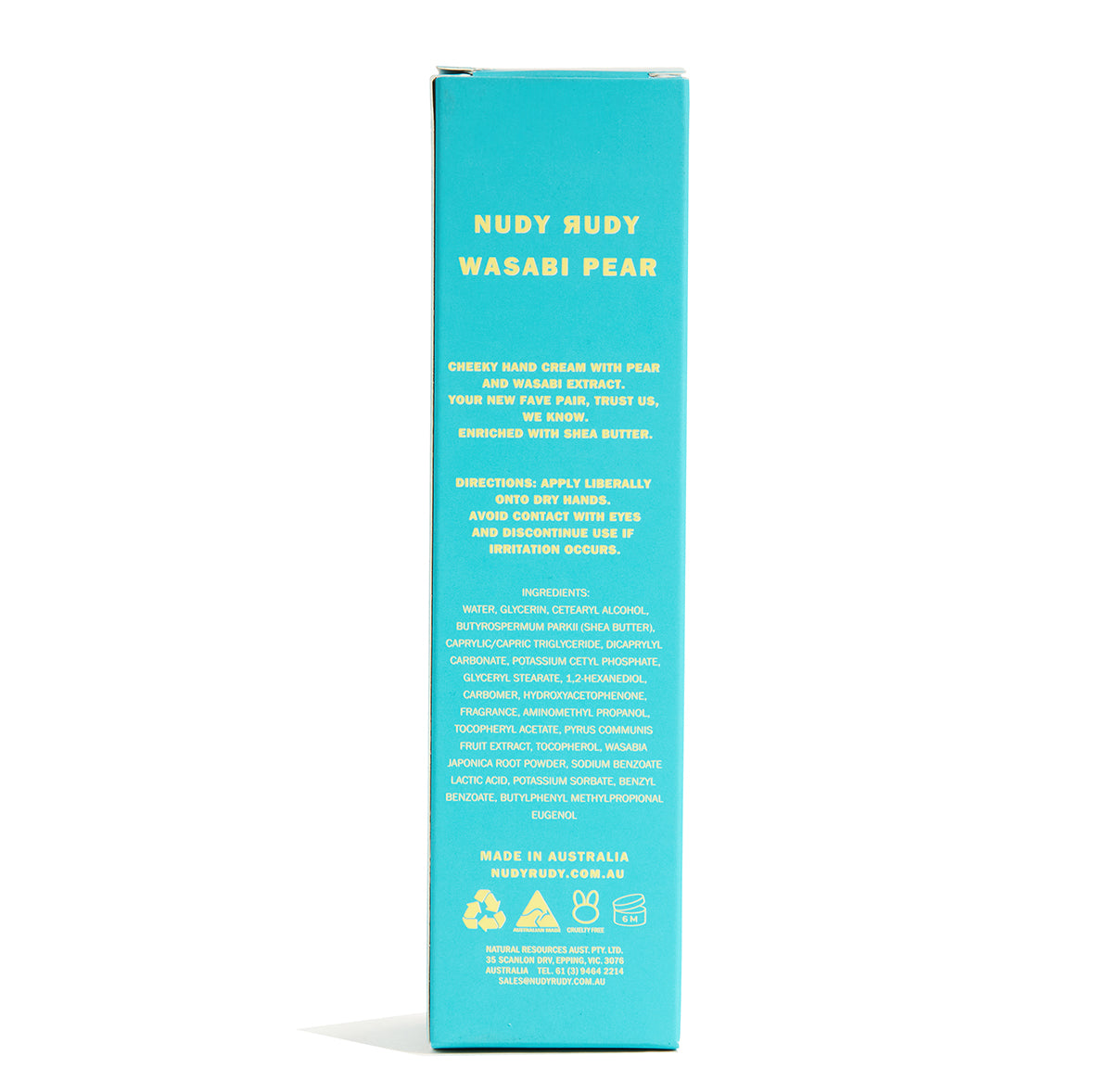 A VERY HANDY HAND CREAM.
Wasabi Pear Hand Cream
This hand cream is jam-packed with all the good stuff you want and the fragrance you didn't know you needed. We combined the natural ingredients without harsh chemicals you'd expect with sharp wasabi root and sweet, juicy pear for a moisturizing MVP for every body. Loaded with Shea butter for a rich, creamy texture. This is your new fave pair. Trust us, we know.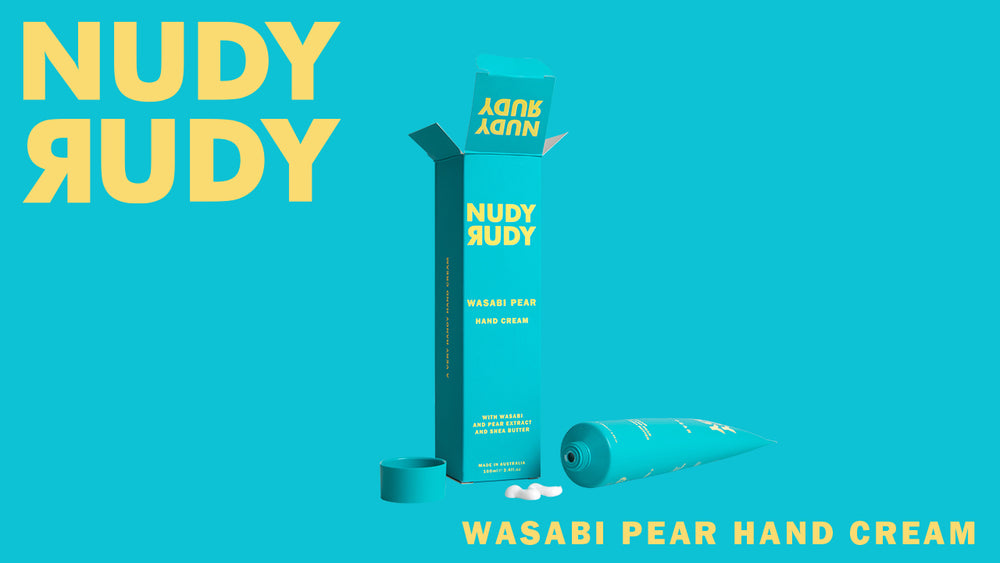 Luxe & moisturizing, Wasabi and Pear Extract infused - 3.4 fl oz.